| | |
| --- | --- |
| Posted on April 16, 2016 at 8:10 AM | |
In Oct 2012 I met a Pitbull mix named Austin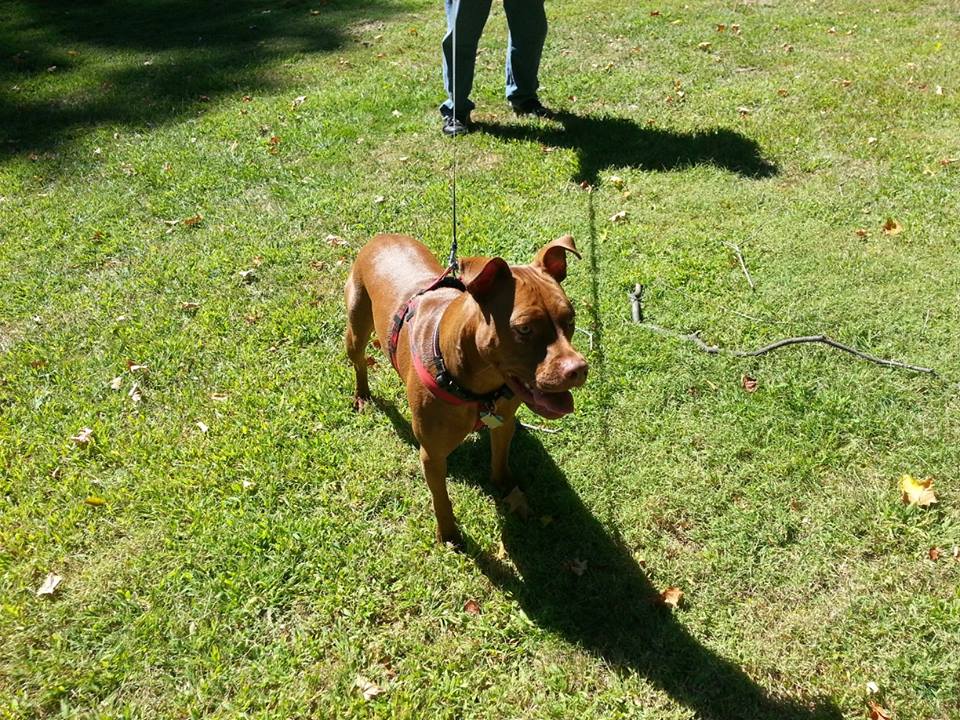 Myself, my boss and another girl working with us went and met her on a Sun morning. As we sat in the living room with her dad she came over and sat with me on the couch. I didn't realize but at that moment she picked me!
Read Full Post »
| | |
| --- | --- |
| Posted on April 8, 2016 at 9:45 AM | |
In January I had 4 of my 7 mid day clients change. Either from job changes, retirement or sadly even one dog passed away. I also had my own dog suffer illness with the start of tremors and seizures. With my girl being my 5 pound puppy it was so scary seeing her shake and twist without her being able to have any control. I took her to the vet, and I feel like I was giving bad advice, bring her back with in three hours if she has another seizure so we can do blood wo...
Read Full Post »
/